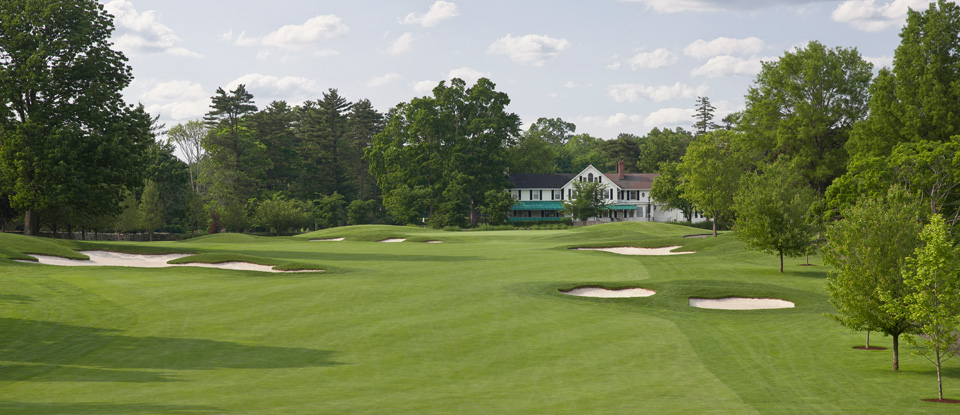 ALL APPLICANTS MUST MAIL OR FAX A SIGN UP & MEDICAL RELEASE FORM WITH PAYPAL PAYMENT
1349 Newfield Ave, Stamford, CT 06905
Fax: 203-968- 6422
Contact Us
Fields Marked with an
Asterisk (*) Are Required
Junior Golf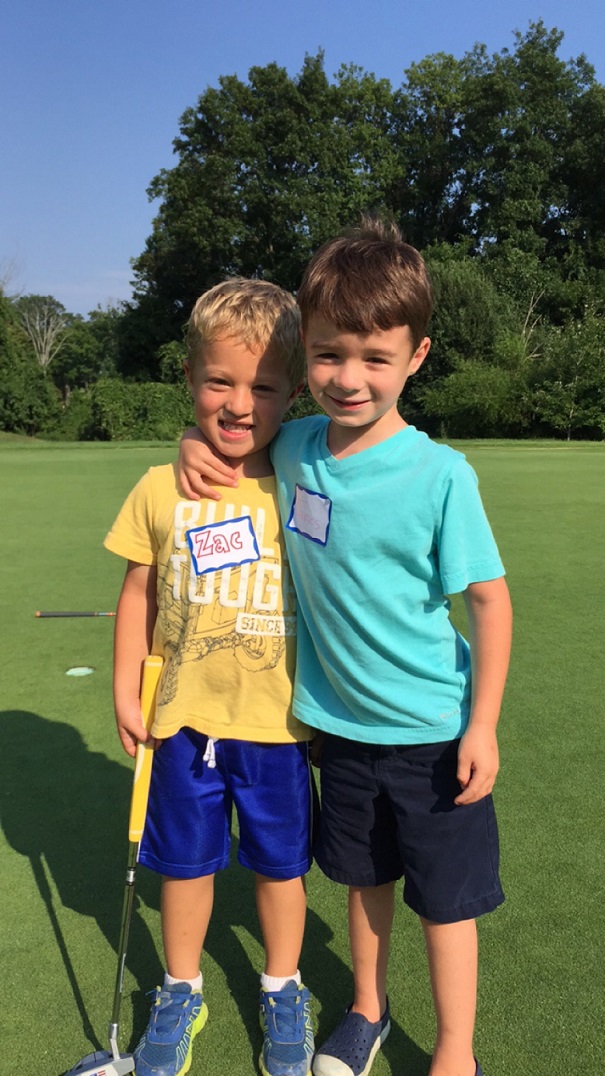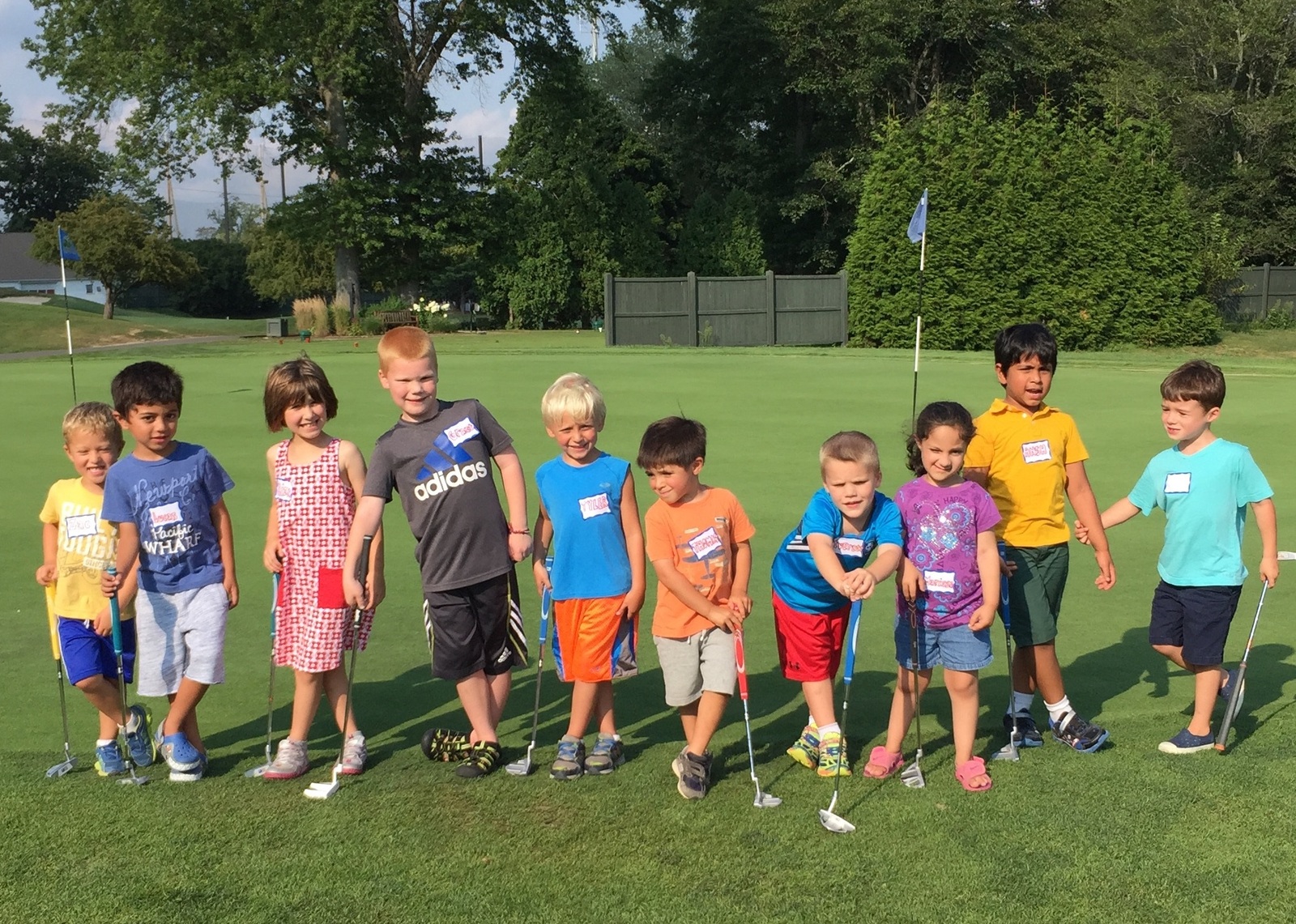 2017 JUNIOR GOLF BROCHURE IS ONLINE! JUNIOR GOLF SIGN UP DAY IS MARCH 11th Starting AT 8:00 AM. Mail in forms will be opened on March 13th!
Sterling Farms is committed to providing a number of moderately-priced Junior Golf Camp programs aimed at helping juniors improve their golf skills and most importantly, have fun while they learn.

Our LPGA and PGA instructors welcome first timers into Sterling Farms Junior Golf Camps. Golfers of similar abilities are grouped together to ensure interest levels will be maintained.

The emphasis is an approach that teaches all aspects of the game. Junior Golf Camps never cancel due to inclement weather.

In the event of poor weather, our camp program will move indoors where we will examine other elements of the game.
2017 Junior Golf Camps and Clinics Schedule
Medical Release to be completed by all Participants
2017 Thursday Family Fun Night
2017 Junior Golf Play With the Pro


Call us at 203-329-2067 for more information