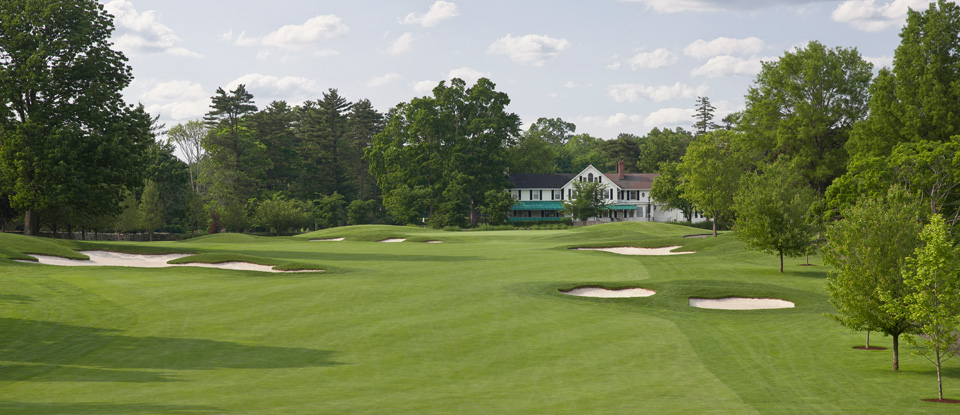 Aulenti Putting Studio
​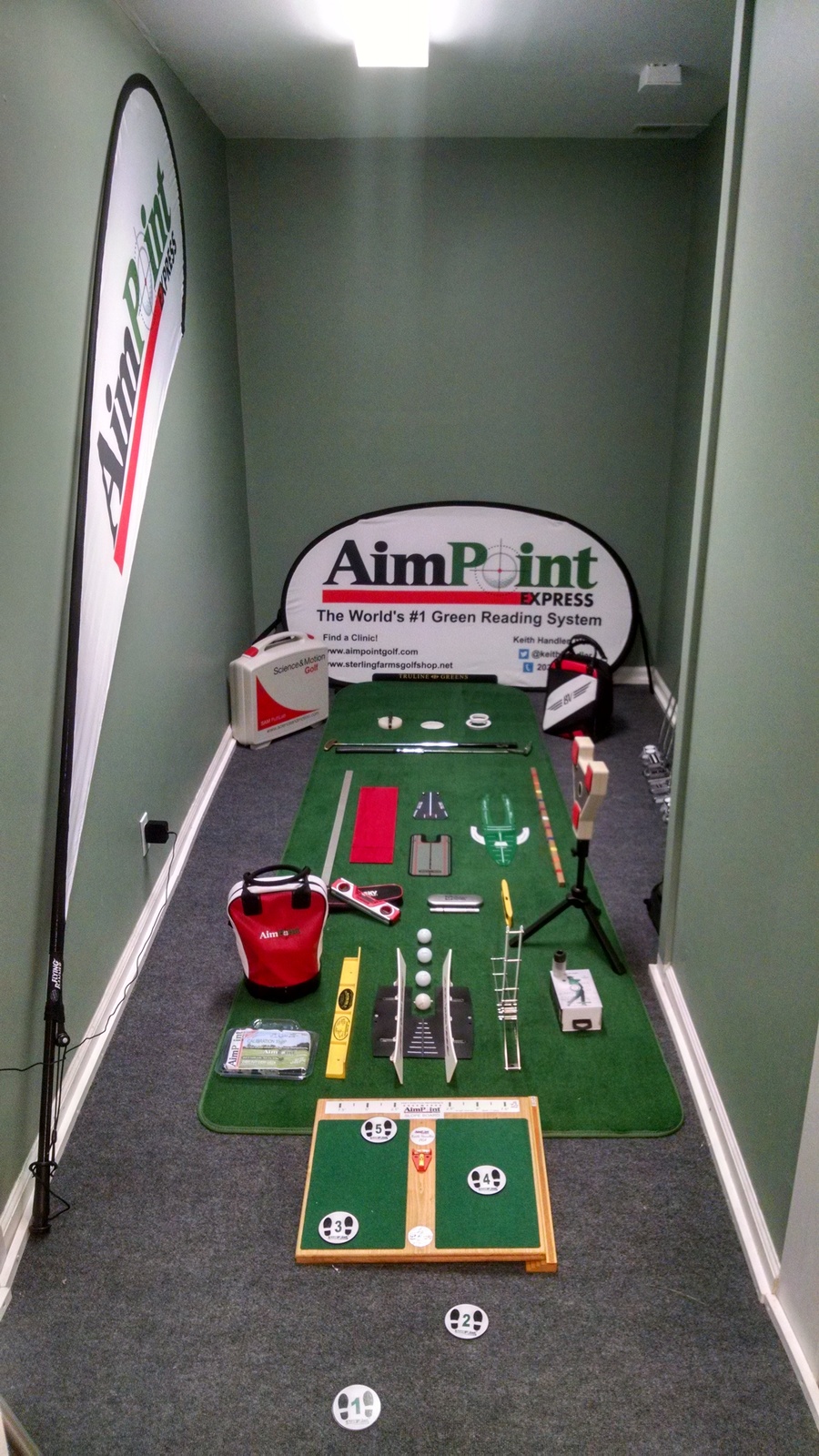 SOME OF OUR LEARNING TOOLS TO HELP YOU MAKE PUTTS!
SAM PUTTLAB

BLAST MOTION

AIMPOINT SLOPE BOARD

PERFECT PUTTER

TAYLORMADE TRUEPATH

AIMPOINT EXPRESS PLG

PUTTING ARC

AIMPOINT EXPRESS CALIBRATION STRIPS

HUSKEY DIGITAL LEVEL

EYELINE MIRROR

PELZ PUTTING TUDOR

EYELINE ROLL BOARD

NO 3-PUTT HOLE REDUCER

KEITH'S SPEED STICK

METAL YARDSTICK
Come in and check out all the newest technology and training aids to help you make more putts!! Putter fittings also available by calling the Golf Shop at 203-329-2067
Learn more about the technology we use!!